We invite you to attend some of the many events we'll host throughout the year– from former JV gatherings and happy hours, meet-and-greets with staff, to fundraisers and celebration events– we hope you'll join us!
Seattle Event 2018
J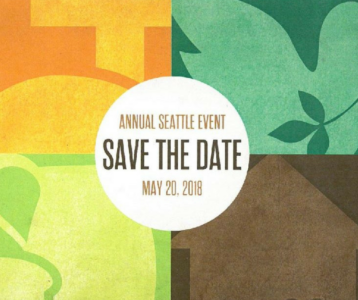 oin us for our Annual Seattle Event on May 20, 2018! This year we will be carrying on the theme of "Extending the Table" from Orientation.
There will be a 10am mass at the Campion Chapel with brunch to follow in Campion Hall at Seattle University.
Our program will honor Brother Fred Mercy, S.J. as the Fr. Jack Morris Award Recipient.
Purchase Tickets Here
Solidarity on Tap Series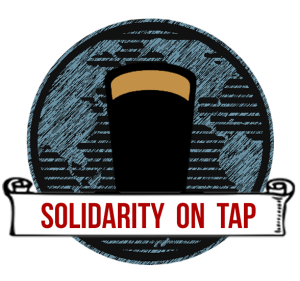 Jesuit Volunteer Corps Northwest, Jesuit Volunteer Corps (based in Baltimore, MD), and Ignatian Solidarity Network welcome those connected to the Jesuits and the spirituality of St. Ignatius of Loyola (FJVs, Jesuit school alumni, Jesuit parish members, etc.) to join us for a simple gathering for socializing and social justice. Solidarity on Tap events are held throughout the country- perhaps there is one coming to a city near you!
April 22: San Francisco, Calif.
Want to bring Solidarity on Tap to your city? Email Alumni Coordinator, Anthony DeLorenzo, at adelorenzo@jvcnorthwest.org or 503.335.8202.
Save
Save
Save
Save
Save