Featured Stories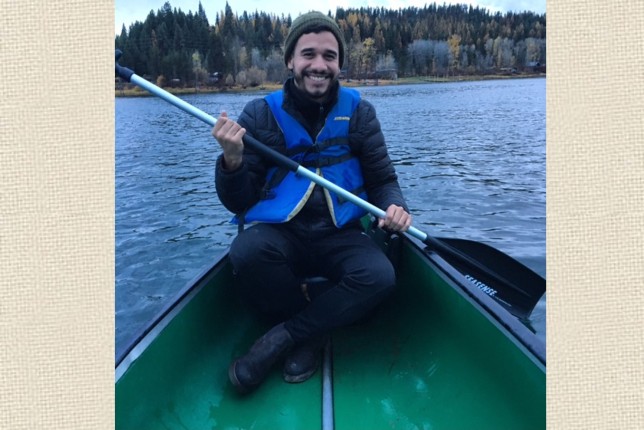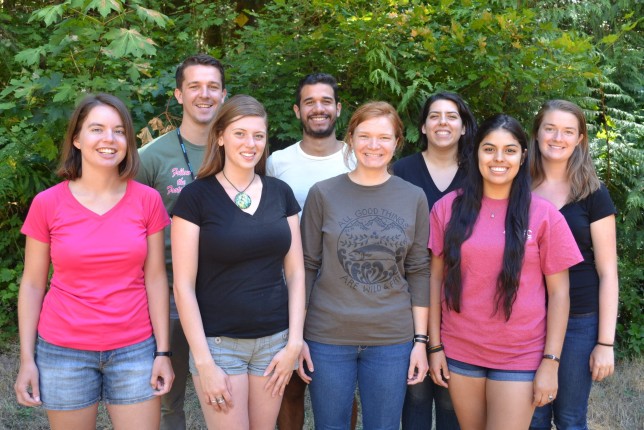 Carlos Gonzalez
Carlos Gonzalez:
Graduate of St. Peter's University
Currently serving in Gresham, OR
Information & Referral Specialist, El Programa Hispano Católico
As a JV,  I serve with the Information Assistance and Referral team, which focuses on short-term interventions for low-income Latino families. I focus on referral, employment, and housing services, and I assist in the senior program.
My JV year so far has solidified my passion for social and ecological justice, which I began to learn about in college. It's one thing to study it, but it is a completely different experience to put it into practice.
I did not anticipate the combined difficulty and reward of living with seven other community members, but community has taught me about the importance of relationships. I am also learning more about simple living, which has taught me that I can be more creative with my time and how to use my time more wisely.
---
Maddie Regan
Graduate of Santa Clara
Currently serving in Seattle, WA
Mainstream Services Liaison at Downtown Urban Rest Stop
My placement is at Downtown Urban Rest Stop, a hygiene center for people experiencing homelessness. I am the go-to person for all questions regarding social services, and I assist patrons with questions on resources around Seattle. I also serve as the volunteer coordinator!
I think of my year with JVC Northwest as my year of faith in action. I cultivated a faith-through-works mentality at SCU, and this year has helped me grow in my action of faith in everyday life. Not to mention, I am using my psychology and public health degrees every day at the Rest Stop!
I knew being a JV would challenge me, but I never anticipated the way my heart would break for the people I serve. To see people who work full-time and are still unable to obtain housing has challenged the way I look at systematic indifference and injustice. I also believe that I've grown to express my beliefs, my passions, and my needs in a more intentional way through living in community this year.
---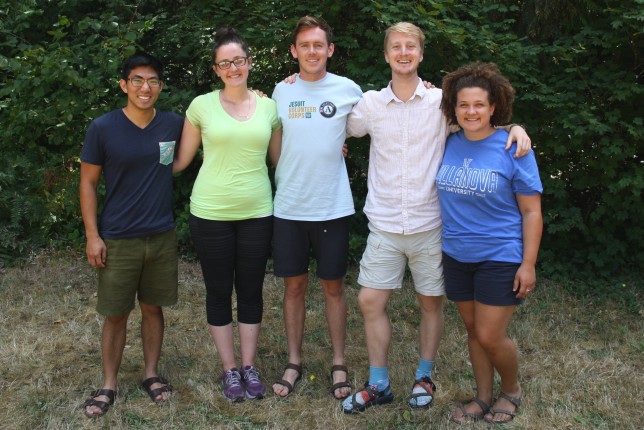 Tim Sullivan
Graduate of Loyola Marymount University
Currently serving in Omak, WA
Academic Support Specialist at the Paschal Sherman Indian School
(Pictured above, center, with his Omak community)
As a JV, I wear many different hats. The majority of my time is spent working in the school's literacy program, but I've been happy to do a variety of different things around campus, from decorating the halls to helping teachers. Outside of the classroom, I have been spending time with the students who stay overnight at the school's dormitory—taking them on hikes, doing crafts projects, or supervising them during recreation time.
I've been pleasantly surprised with the emphasis placed on community and simple living. JVC Northwest stresses the idea of living intentionally, both through our service and in our communities. I hadn't given much thought to the idea of being thrown into a house with four strangers, [but] after four months, I've been able to examine my own actions and impact on those around me through an entirely new lens.
Want to join JVs like Carlos, Maddie, and Tim in a year of service?
---