We invite you to attend the many events we host throughout the year. Our former JV gatherings and happy hours, meet-and-greets with staff, fundraisers, and celebration events are great opportunities to stay connected to your JVC Northwest community. We hope to see you there!
May 19, 2019: Seattle Benefit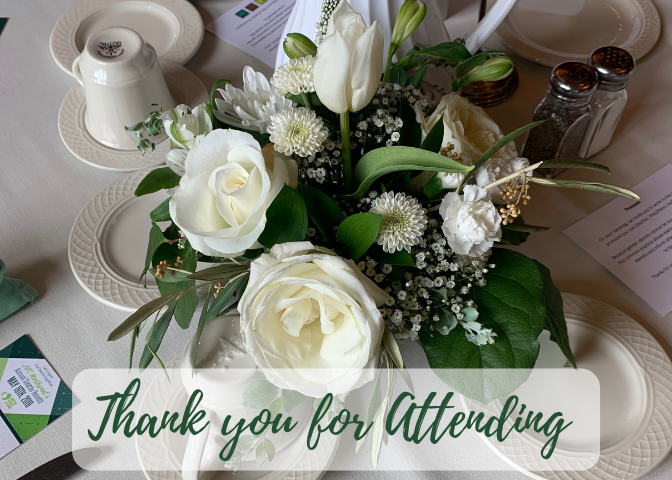 We are so grateful to all of you who attended our 2019 Seattle Benefit. What a wonderful day of community, spirituality, and unity with friends and family. Congratulations again to our Award Recipients; Mary Doherty, who received the Fr. Jack Morris, S.J. Memorial Award, and Fr. Gary Smith, S.J. who received the St. Ignatius of Loyola Award. Special thanks to Jeanne Haster for her dedication, leadership, and vision during her 15 years as executive director of JVC Northwest. Can't wait to see you again next year!
Click the events below to learn more.
Solidarity on Tap Series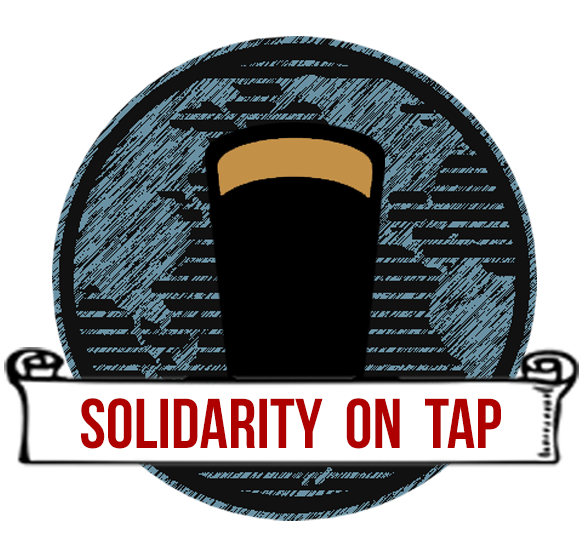 Jesuit Volunteer Corps Northwest, Jesuit Volunteer Corps (based in Baltimore, MD), and Ignatian Solidarity Network welcome those connected to the Jesuits and the spirituality of St. Ignatius of Loyola (FJVs, Jesuit school alumni, Jesuit parish members, etc.) to join us for a simple gathering for socializing and social justice. Solidarity on Tap events are held throughout the country- perhaps there is one coming to a city near you.
May 21: San Diego, CA
We will have a reflection titled "Cry of Creation: Our Time to Act" by Rev. Jeanette Bragunier and Philip Petrie, founding members of SanDiego350.
May 29: Milwaukee, WI
We will have a reflection on the theme "Walking Together Toward a Just, Hospitable World," by Matt Wooters, SJ, school social worker at Nativity Jesuit Academy with a Q&A and conversation to follow.
More Spring events to come!
July 15: Save the Date - JVC Northwest Summer Benefit in Portland
Join us on Monday July 15, 700 NE Dekum St, Portland, OR
The Portland Alumni Council is hosting a summer benefit in July! Order lunch throughout the day at the Oregon Public House. Then join us upstairs in the Village Ballroom for music, trivia, a cornhole tournament, and a raffle from 5-9 p.m. All party proceeds and a percentage of dine-in proceeds support JVC Northwest. Move information will be coming soon!