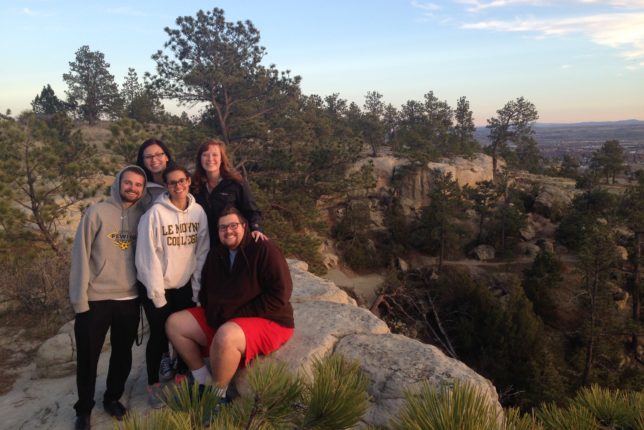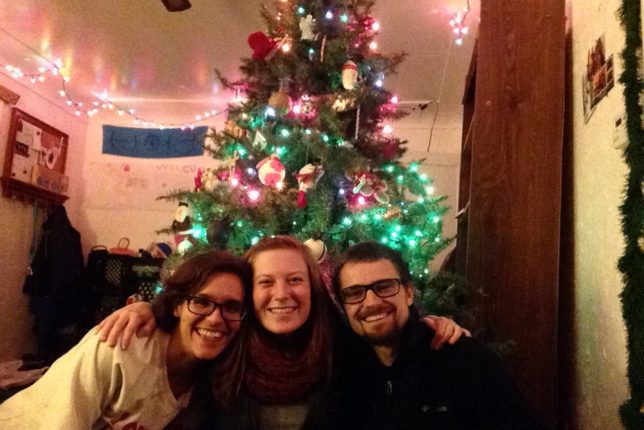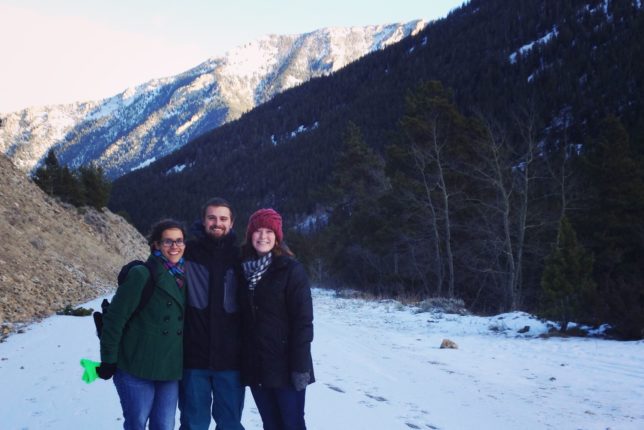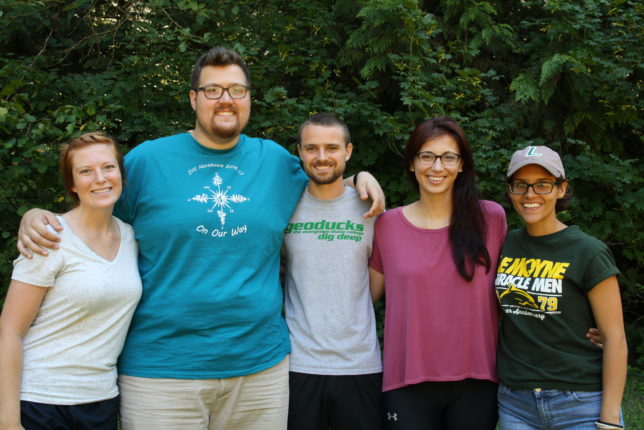 Haley Ehleringer


School Program Specialist
Big Brothers Big Sisters
Billings, MT
College of St. Benedict & St. John's '16
---
What does your service look like as a JV?
I have the privilege of running the school-based mentoring program with Big Brothers Big Sisters of Yellowstone County. This position allows me to empower local high school students to serve as mentors to various elementary and middle school students in the area. I coordinate matches while providing support and encouragement. In addition, I hold a weekly class for the high school students to build skills necessary for successful mentorship.
What need are you addressing and why is your service important?
I work to address the need of relational support. Many kids are in need of a consistent supportive adult in their lives, one that will invest their time, energy, and care. The impact of having that presence in a child's life is invaluable. Connecting people and guiding them through this important relational work has been a great use of my skills and passion.
Why did you choose JVC Northwest?
I chose JVC Northwest because I was drawn to the opportunity to live centered on the values of community, simple living, spirituality, and social and ecological justice. I had a strong desire to engage the world in a way that felt meaningful to me and to be simultaneously challenged and supported in becoming my best self. I wanted to lean into curiosities, continue learning, and embrace a spirit of adventure all in the presence of a community that would bring these pieces to life in a way that was authentic and genuine.
How is this experience having an impact on you? In what ways are you learning/growing?
The experience of JVC Northwest has greatly impacted my life. It has caused me to confront my privilege in new ways and deepened my gratitude. It has caused me to develop and fine-tune resilience, trust, and advocacy. It has caused me to grow in tenderness and lean into sincerity. My time with JVC Northwest has shown me how I can embody the justice I long to find in the world.
Any words of wisdom for others considering becoming JVs?
Don't be afraid to lean into the discomfort. An immense amount of discovery takes place when we let go of our ideas about what things "should" look like and learn to embrace the unique beauty and truth they present. A year with JVC Northwest will not be easy or comfortable, but it will be wonderfully worth it.
Join JVs like Haley in a year of service:
---