Invitation to Partnership
Someone special to you is spending their year as a Jesuit Volunteer (JV), living in radical community and serving in solidarity with those on the margins of society. They have invited you to partner with JVC Northwest to help support the critical service they provide to organizations across the Northwest and the formative experience that can influence a lifetime commitment to justice.
Will you consider making a gift to JVC Northwest?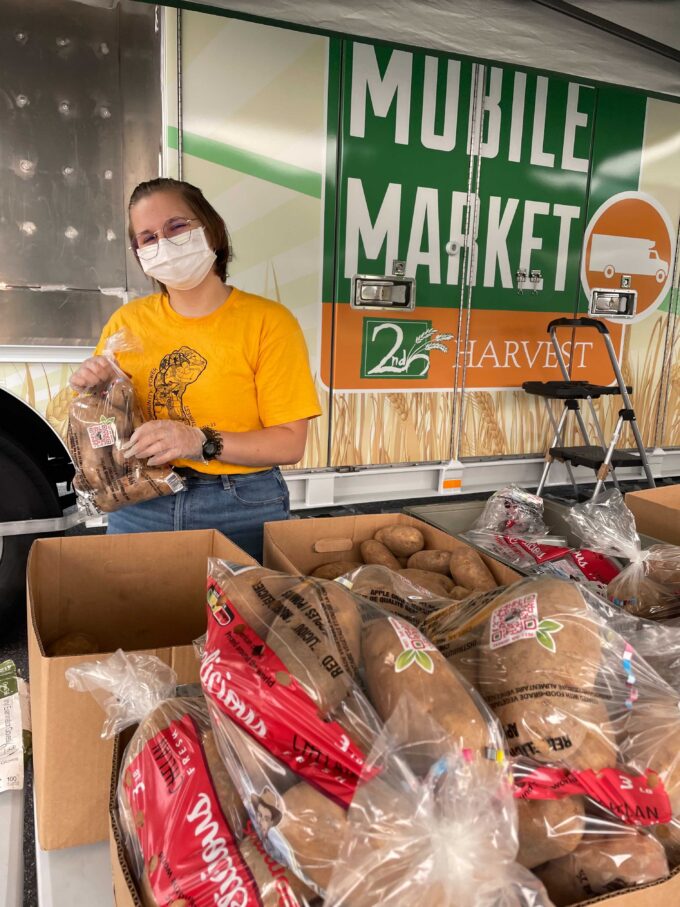 If you would like to mail your gift, please address any checks to JVC Northwest and send to:
Jesuit Volunteer Corps Northwest
P.O. Box 22125
Portland, OR 97269
The Impact a Gift can Make
funds a JV's stipend and internet access for one month
covers a JV's health insurance
supports one JV through Orientation
funds a JV's stipend for one year
covers a JV's housing for one year
supports JVs at retreats throughout the year
Meet the 2021-22 Jesuit Volunteers
Want to learn more about the locale and service site of the Jesuit Volunteer you're supporting? Click here.