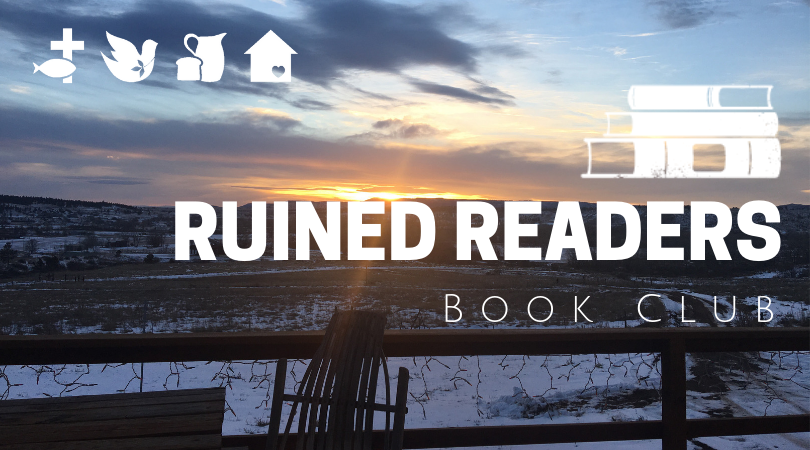 After a pause in 2020, we're pleased to announce the return of Ruined Readers Book Club! In 2016, JVC Northwest launched a book club as part of our 60th Anniversary celebrations. We offer both in-person and online meetings across the country as well as a self-reflection guide for individuals. Each round is inspired by the values of JVC Northwest. There are opportunities to host a book club, or simply read the book and participate in discussion.
Our Ruined Readers Book Club is organized by our Alumni Engagement Coordinator, Laura Keating. Please contact Laura with any questions at lkeating@jvcnorthwest.org.
Sign up today to host a book club! Submit form by September 23 to host the Fall/Winter selection.
Hosts have two responsibilities

(1) provide a gathering place, either in your home, by reserving space in a public area, or via Google Meet
(2) facilitating the discussion

No experience is required to host! JVC Northwest will provide you with a detailed facilitation guide.
 Participants may join an in-person group in their city or via Google Hangouts.
If your city is not listed for this round (i.e., no host has signed up), you may participate via a self-reflection guide.
Participants usually have 1 1/2 – 2 months to read the book. Book club gathering dates will ultimately be determined by each host.
Current Selection (Fall/Winter 2022)
Book: An Indigenous People's Guide to the United States by Roxanne Dunbar-Ortiz
Value: Social & Ecological Justice
Suggested date to begin reading: Oct. 10th (Indigenous Peoples' Day)
Estimated book club date: Late November (Native American Heritage Month)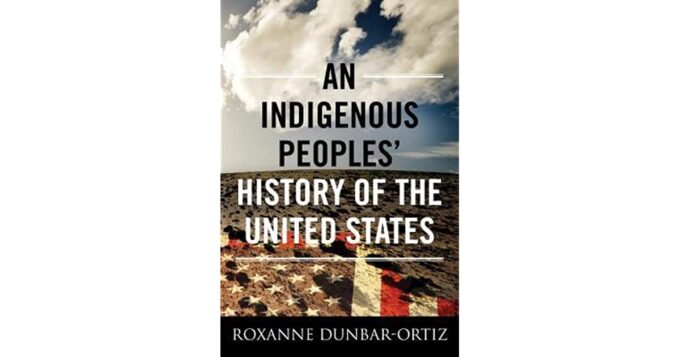 Sustainable Ways to Get the Book
Order it through your local library. This takes longer, but it's free – and ensures everyone in the community can read the book!
Buy from a Black-owned bookstore. Check out Bookshop.org for a list in your state.
For buying online, try BetterWorldBooks, an ethical online bookshop and certified B-corp founded by the University of Notre Dame.
Purchase from your local community bookshop.