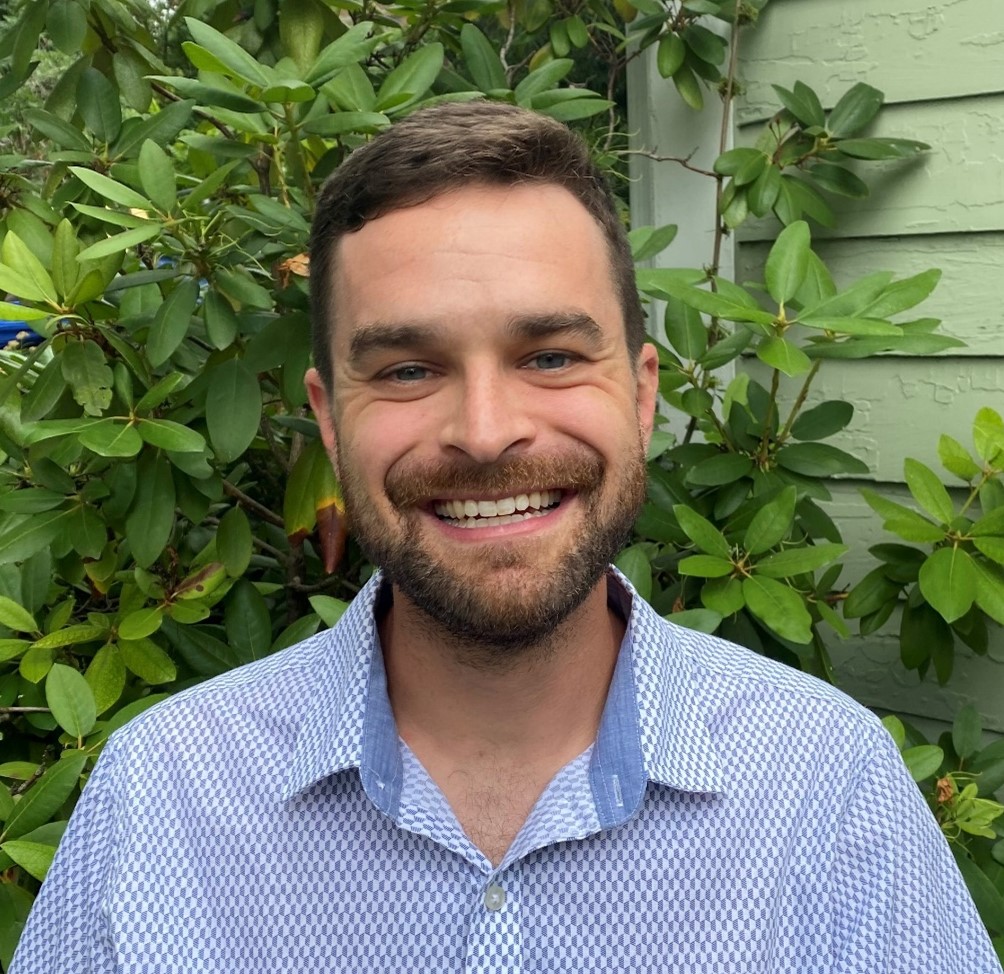 Ben Rumbaugh,
JV Program Coordinator (he/him)
---
I'm a life-long resident of the Rust Belt, being born outside of Cleveland, attending college in Cincinnati, and living in Pittsburgh. Currently, my spouse and I live in Lansing, Michigan across the river from one of the remaining GM factories in the United States. After college, I served as a JV in Ashland, MT as a dormitory assistant at St. Labre ('13-14). It was an incredibly life-giving and challenging year. From waking up to free-roaming horses outside my bedroom window, to experiencing the Montana winter winds rattle our house, that year was one of immense spiritual and emotional growth. That experience led me to attend graduate school at Pittsburgh Theological Seminary and Carnegie Mellon. I'm passionate about the intersection of faith/spirituality and social justice. PTS is the alma mater of the one and only Mister Rogers (who was also an ordained Presbyterian pastor!). I aspire to channel his neighborly energy daily.
I enjoy cooking with my spouse, running and biking on Lansing's River Trail, fixing-up our old house, and fermenting/pickling the bounty of our CSA veggie box. I'm the proud pup parent of two dogs, Manchego and Gouda (the Cheese Boys). Finally, I'm also the patron of a thriving community of bohemian composting worms in our basement.
Want to contact Ben? Email him or contact him at 971.353.6893.
---