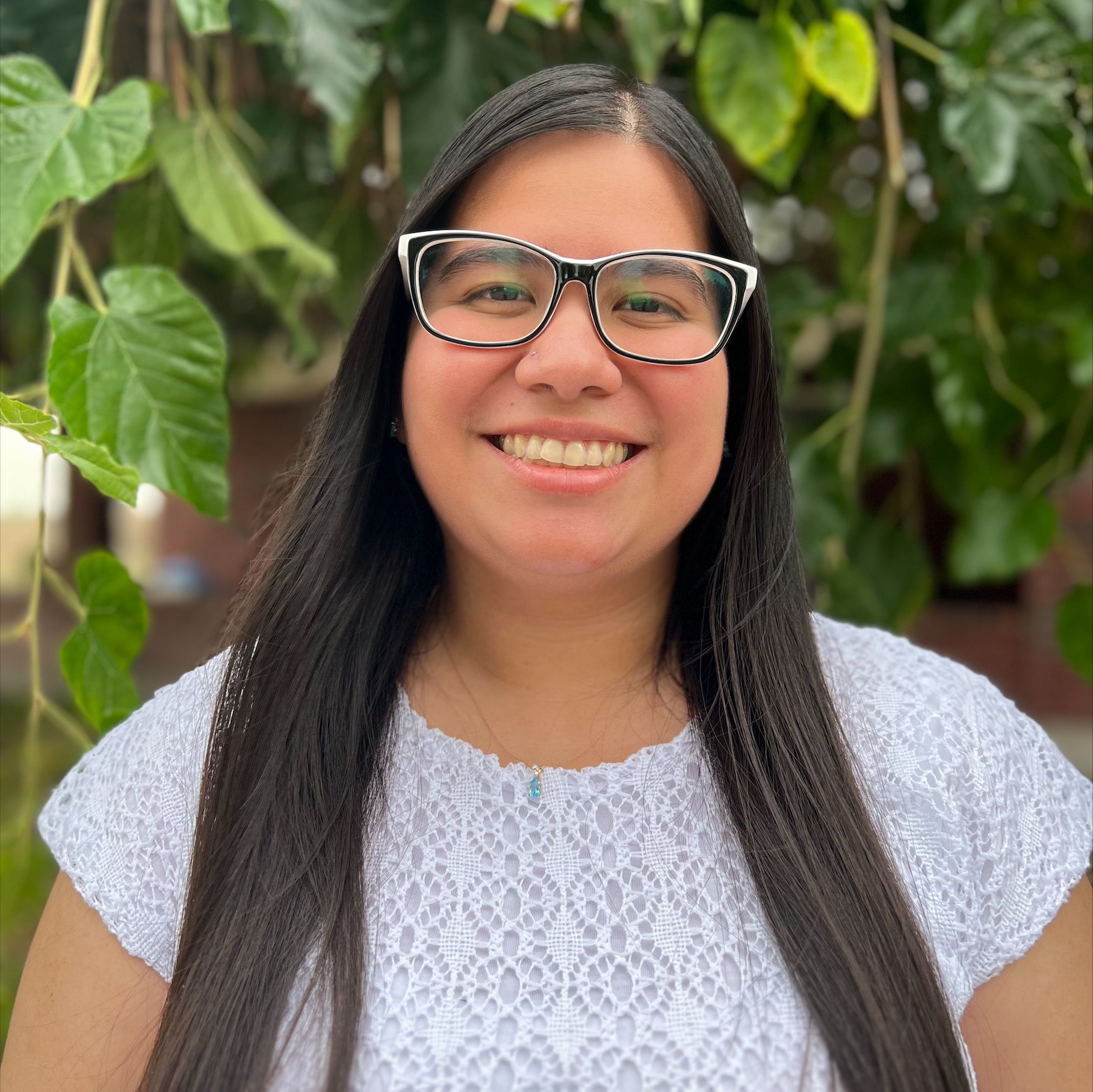 Jackie Rojas,
Recruiter (she/her)
---
Hola! I'm Jackie, and I was born and raised in El Paso, TX to a Mexican American family. Growing up in the borderlands surrounded by the rich Hispanic culture inculcated in me at an early age the importance of community, connection, and welcoming all people. Feeling that pull of adventure and desire to share the beauty of my community, I moved across the country to attend Saint Mary's College in South Bend, IN. There I studied chemistry, religion & theology, and some Italian, and I discovered so much more about the people and world around me than I could have ever imagined. After four years, I left with the determination to honor, discover, protect, and love ALL of creation, from the smallest atom to the largest mountain, secure in the knowledge of the immeasurable value and dignity that all creation holds.  
Upon graduation, I moved even further from home to serve as a JV in Boston, MA with the BEST community mates I could have ever asked for. I served at St. Stephen's Youth Programs where I served with students from 1st to 8th grade building confidence during homework time and teaching them that anyone can be a scientist! Now, I am truly honored to continue to integrate the core values of JVC Northwest even more fully into my life by working with such a great team and walking with prospective JVs as they discern their calling to serve. I'm looking forward to traveling the country to build relationships with all JVs and supporters of JVC Northwest! Along the way, I also hope to check off more states on my list. I've visited 32 so far!  
In addition to traveling, I love learning new languages, going on walks, learning more about the enneagram, bullet journaling, and interfaith dialogue. I also enjoy the simple things in life like the first snowfall of the year, hugs, raspberry chocolate chip ice cream, and laughter.  
Want to contact Jackie? Email her or contact her at 971.353.6808
---