Deadline Extended! Apply through May 31, 2023 to be considered for the 2023-24 service year that begins in August.
Got a question along the way? Reach out to our Recruiter.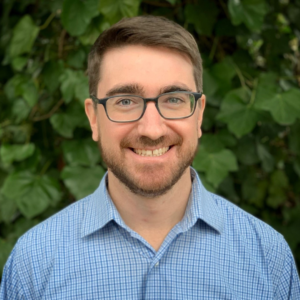 recruitment@jvcnorthwest.org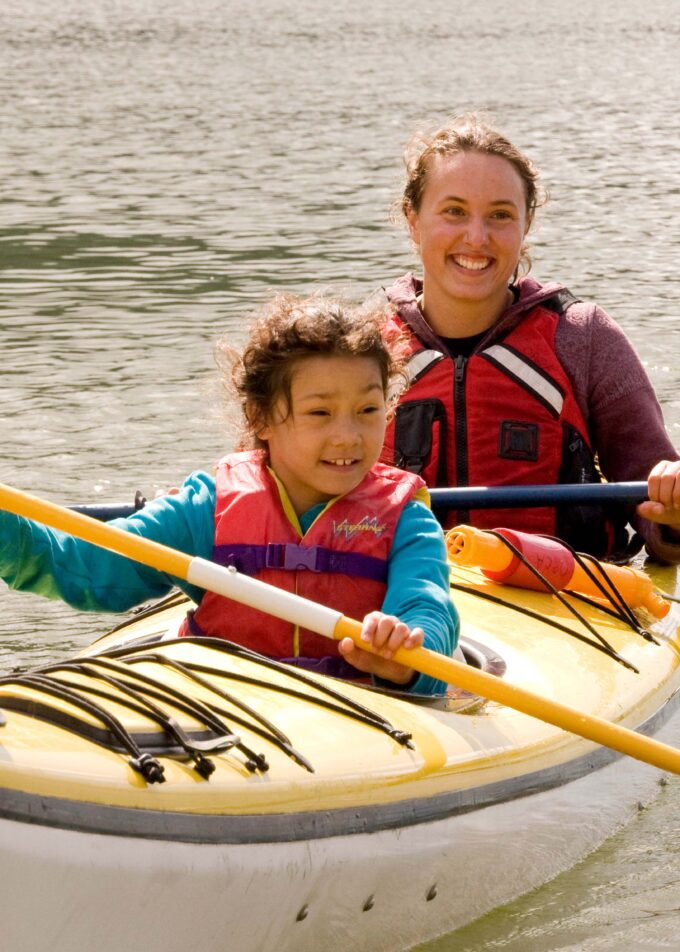 JVC Northwest is committed to an equitable and inclusive experience for all volunteers regardless of race, ethnicity, gender identity, sexual orientation, ability, or religious perspective. While rooted in the Jesuit tradition, specific religious views are never imposed on our volunteers or the communities where we serve. 
Applicants must be 21 years or older by August 7.

Applicants must be willing to share communal housing with fellow volunteers.
Applicants must be unmarried with no dependents and we ask that this doesn't change during the service year.
Applicants must hold a high school degree or equivalency. Some placements require a college degree, relevant work experience, specific certification or skill (i.e. Spanish proficiency, nursing certification, etc.).

 
The application for the 2023-24 is now open. Begin your application here.
The application deadlines are:
December 1, 2022 – Early Bird Deadline


January 10, 2023 – First Priority Deadline


March 7, 2023 – Second Priority Deadline


April 18, 2023 – Third Priority Deadline


May 31, 2023 – Final Deadline Extended through May 31!