For the Four
Join JVC Northwest for a virtual celebration of our core values.
WEEK OF GIVING May 17 - May 23
VIRTUAL KICKOFF Sunday, May 17 at 1 p.m. PT
In response to the COVID-19 outbreak, and out of concern for the safety of our community, JVC Northwest is taking our annual fundraiser scheduled for May 17 to a virtual format. All are welcome to join us in virtual community, and there will be more details to come on how you can register for our online event. In the meantime, if you'd like to get a jumpstart in giving to support the critical service of our volunteers and celebrate our honorees, you can make a donation through the form below.
Continue reading
May 17, 2020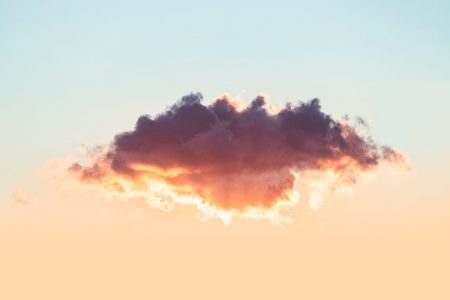 Certainty in a Time of Uncertainty – Alexa Jayne (Portland, OR '19-20)
The unique and unprecedented experience of being a JV during the COVID-19 pandemic has shown me the importance of connectivity, presence, and unwavering support through solidarity. Dr. Jon Kabat-Zinn, a world-renowned expert on mindfulness and meditation, once stated, "you can't stop the waves, but you can learn to surf." Learning to surf the waves of being a Jesuit Volunteer, ...
Read more
April 3, 2020Read More