Help Us Inspire Positive Change
For over 65 years, JVC Northwest has been serving in solidarity with those living on the margins of society in the Northwest. Because of the support of former volunteers, parents, and friends of JVC Northwest, our Jesuit Volunteers and JV EnCorps members have the opportunity to create impactful relationships with those with whom they serve to help overcome the everyday challenges they face and are in turn gifted with their own personal transformation. With your support, we can continue connecting our volunteers to a year of service that makes a world of difference – both now and well into the future.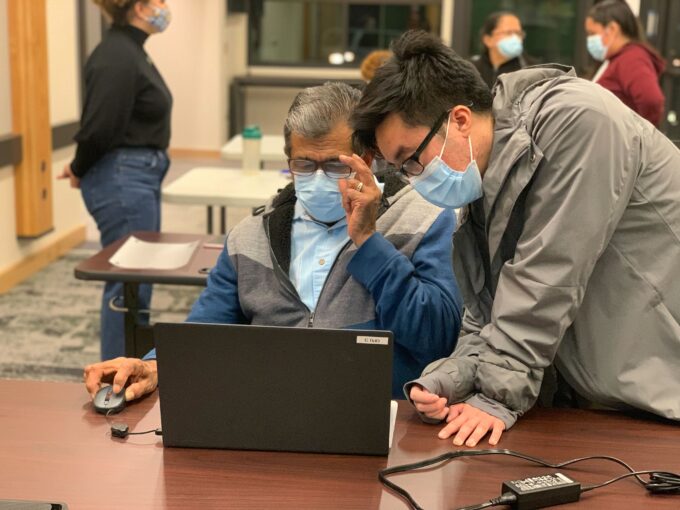 When you donate to JVC Northwest, your gift has triple the impact: individuals in need across the Northwest receive increased services, nonprofit partners grow their capacity for doing good, and Jesuit Volunteers and JV EnCorps members develop a life-long commitment to justice.
Great Ways to Support JVC Northwest
There are many ways to support Jesuit Volunteer Corps Northwest. Please consider a gift to JVC Northwest in one of the following ways: