Three former Jesuit Volunteer, Sara Prendergast (Grays Harbor, WA '10-11), Ian Roeber (Boise, ID '09-10, Juneau, AK '10-11) and Erika Spaet (Portland, OR '09-11), will be entering as Master of Divinity students, and have been recognized by The Fund for Theological Education (FTE) as young leaders who demonstrate gifts for ministry and a passion to serve others.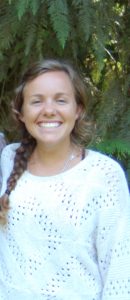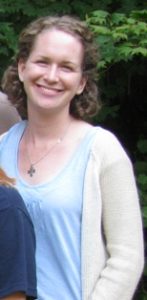 They will receive a 2013 FTE Volunteers Exploring Vocation Fellowship, which provides up to $10,000 over three years to help meet expenses and to fund a ministry internship opportunity. Sara, Ian, and Erika will be attending Jesuit School of Theology at Santa Clara University (Berkeley), Boston College School of Theology and Ministry, and Pacific Lutheran Theological Seminary, respectively. In addition to receiving the fellowship, these young adults will attend the 2013 FTE Leaders in Ministry Conference, held August 11-15 in Atlanta, Georgia.
The 2013 FTE Volunteers Exploring Vocation Fellows were chosen by a national selection committee of educators and church leaders. The fellowships are designed to foster leadership and diversity in pastoral ministry. FTE awards the Volunteers Exploring Vocation Fellowships to participants in the 19 national faith-based volunteer service organizations with whom it partners.
FTE is a national, ecumenical organization dedicated to cultivating diverse young people to be faithful, wise and courageous leaders for the church and the academy. For more information, visit www.fteleaders.org.