This year will mark the second presentation of the Father Jack Morris, SJ Award at our Annual Seattle Event. Below includes information on the award's history, as well as a link to the nomination form. If you know an individual who meets the criteria we strongly encourage you to submit a nomination. Forms are submitted online and are due by January 10th, 2014.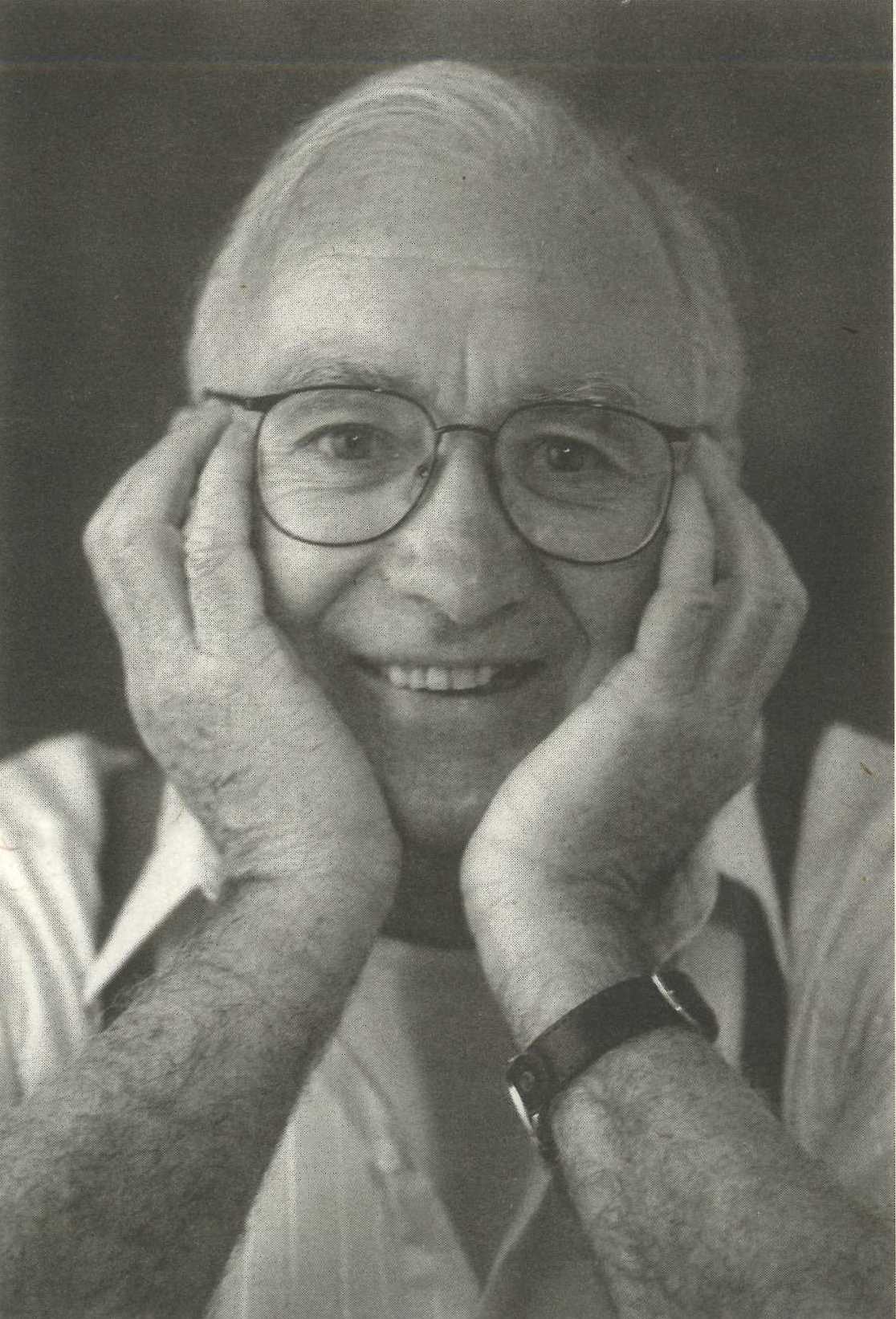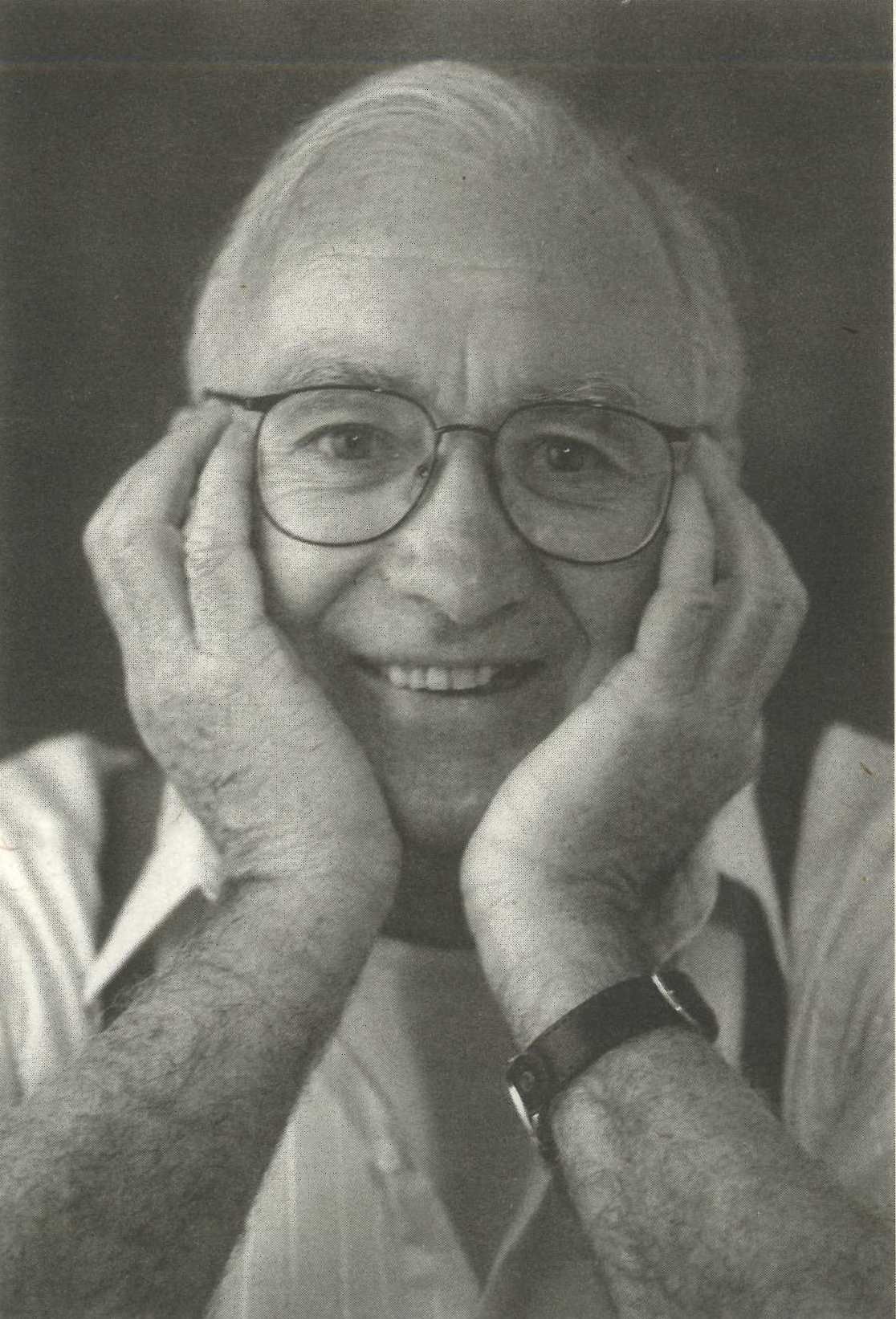 The Father Jack Morris, SJ Award honors the life and legacy of the co-founder of the JVC movement, Fr. Jack Morris. Jack passed away in September of 2012 and this award was created to:
Honor a former Jesuit Volunteer or friend of Jesuit Volunteer Corps Northwest who is inspired by and lives out the four values of JVC Northwest. Following in Jack's footsteps, the honoree works to foster the development of their local community, encourages spiritual growth and exploration in their own life and in the lives of others, strives for social justice, and embodies a sustainable presence on the earth. Above all, this award is given to a person who has demonstrated a lifetime dedication to the service of others.
If you know of a candidate that meets these qualifications then please fill out our online nomination form, which can be found at the link below. The form includes one short essay question, so you are encouraged to "copy and paste" your answer into the form to avoid potentially losing your work by accident.  If you know of multiple qualified candidates feel free to send in multiple nomination forms.
If you have any questions or comments please contact our Outreach and Events Coordinator, Zach Reuter, at outreach@jvcnorthwest.org. All nomination forms must be submitted online by January 10th. Nomination forms will not be accepted after this date, thank you.