How does one slow down while living in a culture that places such high value on personal accomplishment? In their post on L'Arche Portland's blog, Jesuit Volunteer Jacqueline Mosher (Gresham, OR '17-18) and Core Member Joni Smith offer authentic relationship as the answer. Here's a glimpse.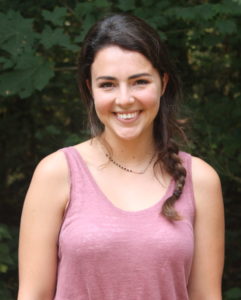 "My first few weeks at L'Arche were really challenging. After leaving the 'doing-oriented' culture that I had been living in since birth, but that especially took a toll on me in college, I felt incredibly uncomfortable with what I experienced as overwhelming slowness, silence, and stillness in the L'Arche homes. It almost felt like I set foot on another planet. I didn't know how to define myself without having the cushion of an enormous list of items to accomplish, tests and papers to ace.
Slowly but surely, I have felt myself open up to this counter-cultural way of being and experiencing life."
Read Jacqueline and Joni's full reflection on L'Arche Portland's blog.