Jesuit Volunteer Corps Northwest is excited to announce that we have received a Public Health AmeriCorps grant of $908,689 from AmeriCorps, the federal agency for national service and volunteerism. Public Health AmeriCorps, a new partnership between AmeriCorps and the Centers for Disease Control and Prevention that is supported by a five-year, $400 million investment from the American Rescue Plan Act, supports the recruitment, training, and development of a new generation of public health leaders.  
JVC Northwest and AmeriCorps began our partnership in 2010.  The funding we receive from AmeriCorps significantly lowers financial barriers for participating in a year of service program for both partner agencies and Jesuit Volunteer AmeriCorps members alike. This new funding stream through Public Health AmeriCorps will help us support up to 35 JV AmeriCorps members annually serving in a variety of public health positions, while living in community alongside other AmeriCorps members and independent (non-AmeriCorps) members in our Jesuit Volunteer program. 
As an organization with strong preexisting partnerships with many public health agencies and a longstanding presence in both urban and rural locales, JVC Northwest is uniquely positioned to address critical public health needs throughout the Northwest, many of which have become even more pressing in the wake of COVID-19. Jesuit Volunteer AmeriCorps members supported by our Public Health AmeriCorps grant will improve access to medical care for marginalized individuals by:
conducting outreach

helping clients navigate service options

and offering companionship in nonprofit and health care partner agencies.
Additionally, the JV AmeriCorps members will leverage and support other volunteers who will be engaged in health care accompaniment.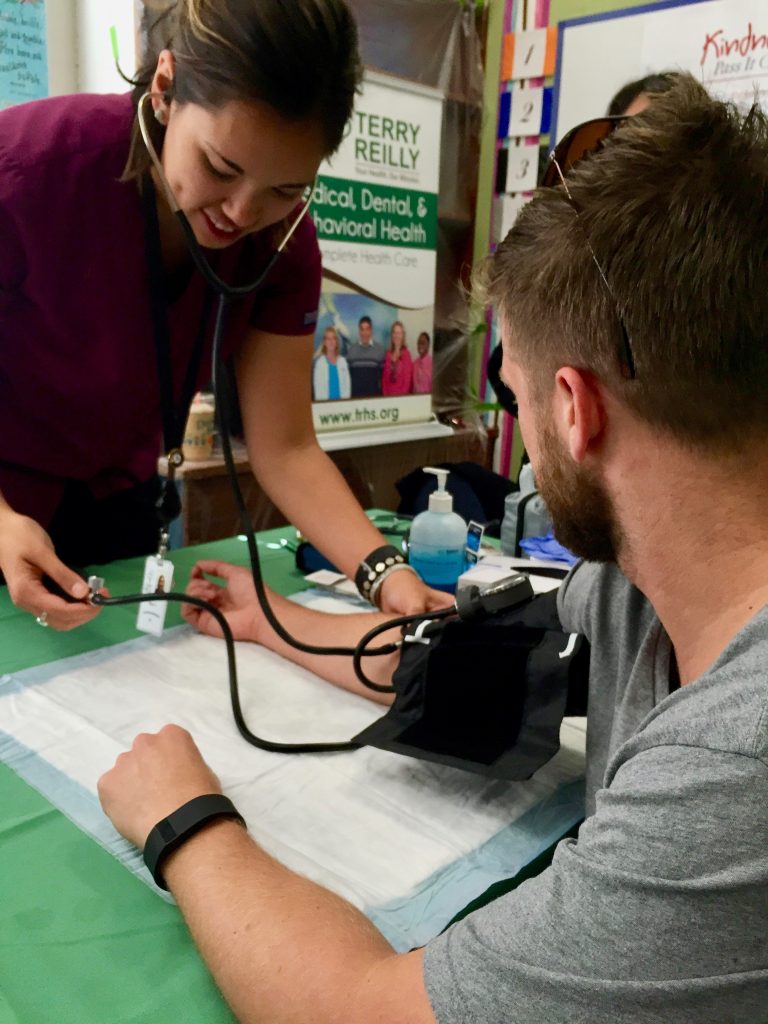 With this grant, JVC Northwest is excited to strengthen our commitment to public health by providing hands-on opportunities for people seeking to embark on a lifetime of service in the public health sector, further lowering financial barriers for volunteers and partner agencies, and investing in and evaluating Ignatian-style accompaniment as a means to empower those underserved in healthcare systems.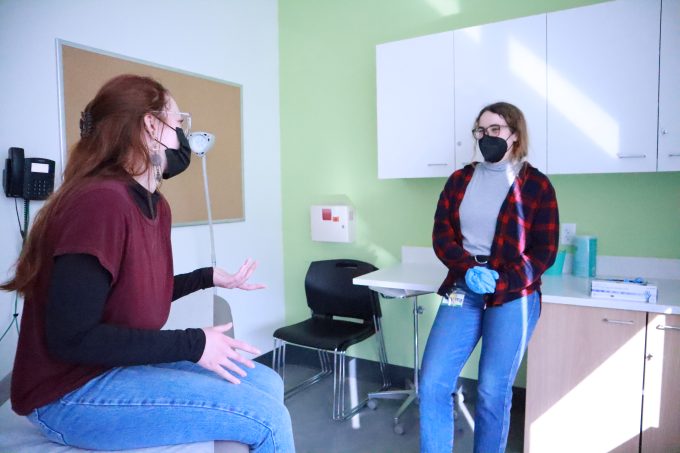 For agencies interested in hosting a Public Health Jesuit Volunteer AmeriCorps member, contact Monica Glasscock, Programs Assistant, to learn about this initiative.
Do you know someone pursuing a career in public health who shares the JVC Northwest core values of community, social and ecological justice, simple living, and spirituality/reflection? Tell them to visit jvcnorthwest.org to learn more about our program and to browse our variety of service opportunities in public health.