The beginning of September means that it is time to shed light on yet another stellar FJV. This month we highlight Marsha Smith (Omak, WA '71-75), a true testament to the value of community. Read on to learn about the Omak reunion scheduled for Summer 2014, past reunions, and Marsha's experience in Omak four decades ago! Marsha, in her own words, titles this piece, "Forty Years After: Still Ruined For Life".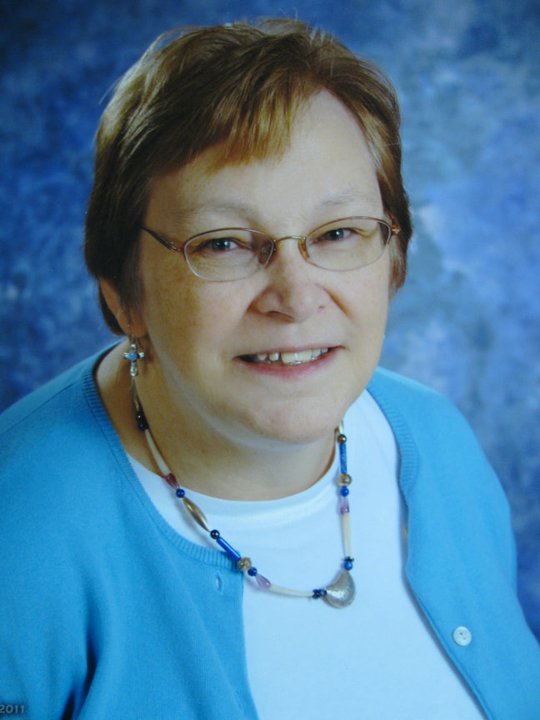 On July 23, 2014 a group of old friends and co-workers and former students will gather to celebrate 40 years of friendship in Omak, WA. We are all former Jesuit/Mission Volunteers who worked together at Paschal Sherman Indian School/St. Mary's Mission back in the early and mid 1970's. Little did we know, back then, that our bonds would remain as strong as they have. While the core group will encompass volunteers who served in the earlier years, we do want to make it clear that we welcome others who may have served at Paschal Sherman Indian School later. They should feel free to contact one another and contact us for more information, including information on food and where to stay. We are planning to have one central event everyday where we come together as a group. We hope to have a big picnic together, perhaps at Eastside Park, inviting our former students and their families to join us. We also are planning a Memorial Service and Mass on Saturday along with a community dinner with our former students at the Long House at Paschal Sherman Indian School. Since many have not seen the new school, we hope to be able to tour the school and perhaps have a JV dinner together. We think that we would like to leave things open so that people can do things together as they like and have time to relax and reconnect. This will enable later groups to join us without feeling overwhelmed. We all share the experience of living and working together at Paschal Sherman; it is fun and interesting to share stories from our volunteer years, no matter when those years may have been. While our experiences were all different, they have enriched and touched our lives in so many ways. We are open and welcome ideas for the event.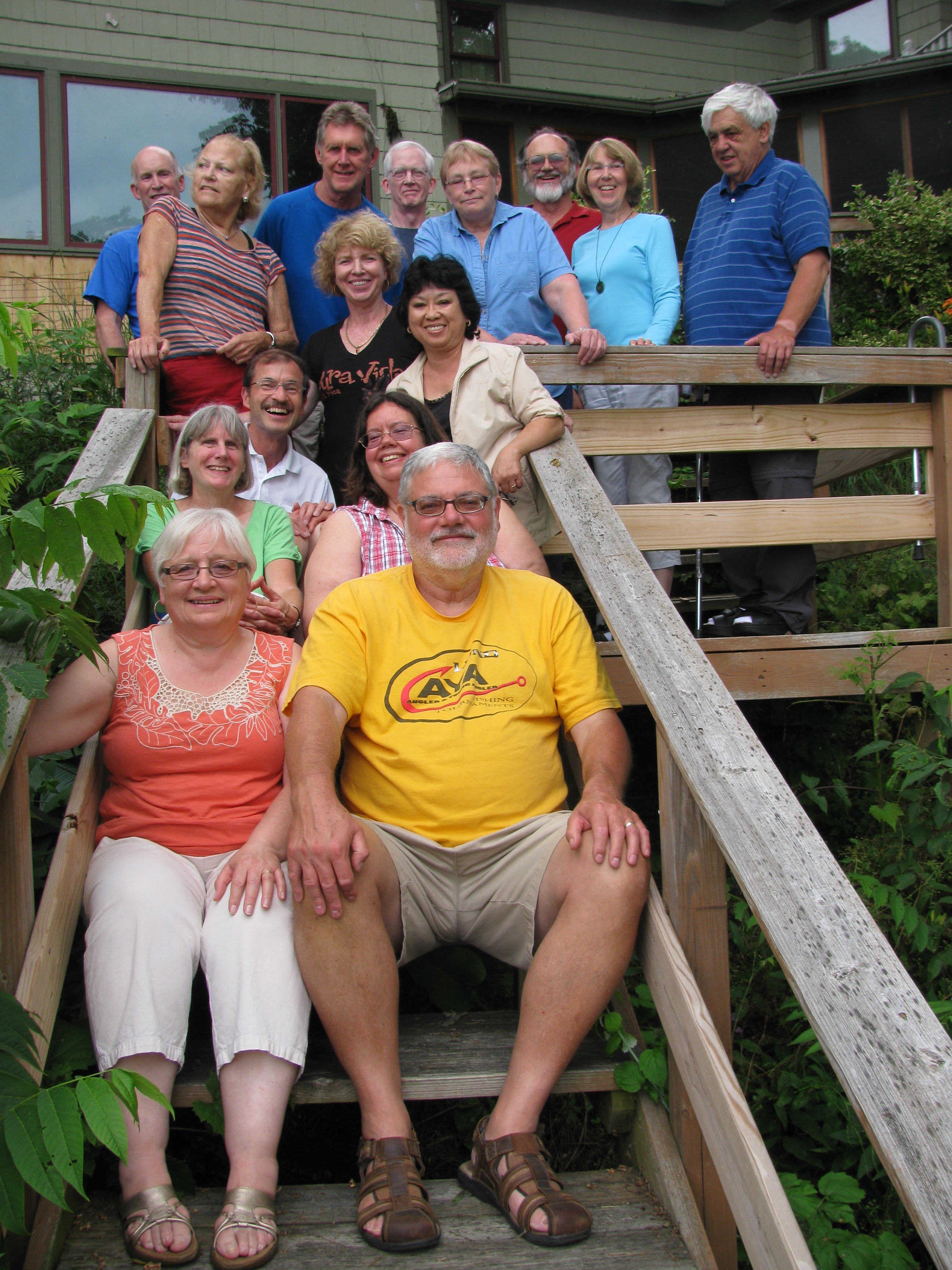 This is not the first reunion we have had. Some of us keep in touch with one another on a regular basis so we often get together in smaller groups at various times and locations. Our first larger reunion was held in 1983 at Mark and Sandi Hilbert Suilmann's farm in Wabasha, MN. That particular gathering was highlighted by a canoe trip down the Chippewa River and across the Mississippi River. That is a story to be retold in July. Our next large gathering was in 1986 at the St. Mary's Mission Centennial. We gathered together again in 1995 at Paschal Sherman Indian School and vowed to get together again in 2000. Unfortunately we did not do this as a large group. In 2009, some of us had planned to get together at Orcas Island in the San Juans here in Washington. My friend Donna Placenza Kent had just heard from Sandi Hilbert Suilmann at Christmas and invited her. Things snowballed and we ended up with 11 of us gathering, including Ed and Deb Drouin, Curtis and Louanne Mentzel Whitton, Mark and Sandi Hilbert Suilmann, Jeanie Rampp, Donna Placenza Kent, John Logue, Jerry Mannenbach and his wife joined us for a couple of days, and of course I was there. At that time, we formed the Bucket List Travel Club. We got together again in 2011 as a group in Santa Fe and we gathered together this year in the Finger Lakes of Upstate New York. In 2012, we wanted to have a reunion but could not do it in Omak, so we opted to have a small one in the California Redwoods. There were 18 of us who gathered at that time. It was wonderful. Since it was a small group and we missed not being able to share it with our former students, we came up with the idea of another Omak reunion in 2014– hence the birth of the upcoming event.
I have been asked to express how my JV years have changed or influenced my life. I am a bit overwhelmed since I have never thought of myself as a model JV– I am not a "good , practicing Catholic," nor do I spend a lot of time with the current JV communities who are here in Omak. If I were to apply to join JVC Northwest today, I probably would not be accepted. That having been said, I was accepted 43 years ago and as far as I am concerned it was a very important milestone in my life. I was at Paschal Sherman Indian School/St Mary's Mission for several years– first as a JV and later as paid staff. Having the opportunity to serve at Paschal Sherman for several years is the primary reason my bonds are so strong with former JV's and, of course, the Native community. At any rate, I believe that the experience helped me to deepen my commitment to being a patient advocate in my career as a nurse. It was clear to me when I left Paschal Sherman Indian School in 1980 to return to my native New York State. While there, I worked in a small, rural hospital which served many poor individuals in the area. It became important to me to enable these voiceless people. I did not realize that I made much of an impression on my co-workers there until I departed in 1998 to return to Omak and one of my friends thanked me for opening her eyes. That little note from her was such a gift. I realized that each of us who have served with Jesuit Volunteer Corps Northwest, and have allowed ourselves to be "ruined for life", bring those experiences and values we have learned with us to any encounters or jobs we may have. As a result, the JVC Northwest values of Spirituality, Simple Living, Community, and Social and Ecological Justice touches each and every individual whom we touch. THAT is the gift that Jesuit Volunteer Corps Northwest gives to us all.